My history
About me
Upmanyu Jha
AKA Hackergod00001
Hello, I'm an Upcoming Computer Engineer, A Certified Ethical Hacker, Full-Stack Developer, Content Creator, Public Speaker & Founder @HAWK-i that help newbies to get trained into Cybersecurity. I currently work as a Security Researcher & Bug-Bounty Hunter @Hackerone & @BugCrowd & @Intigriti having an overall experience of more than 2+ year.
I also love Making Cybersecurity Content on YouTube and Instagram never the less I also keep posting Blogs regarding Application Security, API security ,Infosec, Bug-Bounty and my lifestyle.
---
Experience, Education & Accomplishments
Qualification
Where I've Worked
Cyber Security Summer Internship 2021 (GPCSSI 2021)
Gurugram Police Cyber Security Summer Internship 2021 (GPCSSI 2021)
June 2021 - July 2021
My Education
---
What I am Good at
Skills
Limited Working Proficiency
BlockChain
---
Professional Working Proficiency
AWS Cloud
---
Professional Working Proficiency
ML & AI
---
Professional Working Proficiency
Bug Hunting
---
Professional Working Proficiency
Penetration Testing
---
Professional Working Proficiency
Web-Development
---
Feel free to get in touch
Whether you have a question or just want to say hi, I'll try my best to get back to you!
What I've Built So Far
Projects
Other Noteworthy Projects
Portfolio
All
WebApp
FrontEnd
BackEnd
BlockChain
AWS Cloud
Python
ML/AI
Hacking
Technologies I've been working with recently
Once I am Used too
Not Just for Recruiters.

I have not design this Portfolio to just be one of many Portfolios and go unnoticed by anybody other than recruiters.

Objective/ Motive

Instead, I created this Portfolio in such a manner that anyone interested in learning my favorite Technologies/ Languages/ Skills may benefit from it.

Target

So, go to the Globe and click on the your favorite Technologies / Languages / Skills that will redirect you to the links present in each name to Master those Skills from Authorized Source for FREE. 🤩

Following are the fields on which I am working:

Cybersecurity, AWS (S3, EC2), ML/AI, BlockChain
Please Note:
-----

Due to current developments in IT industry. It has become necessary to know one language plus certain additional technologies relevant to your industry in order to stay up with the pace.

-----

As a result, I decided to include some of my favorite languages, technologies, and skills below, along with the source link from where I learned them.

Thus here are a few technologies I've been working with recently:
Django
MySQL
mongoDB
Python
React
Node.js
HTML/CSS
JavaScript
AWS
Burpsuit
Nmap
Solidity
---
Some amazing Workshop's / Event's conducted
Workshops / Events
---
All of my Awards and Certificates
Achievements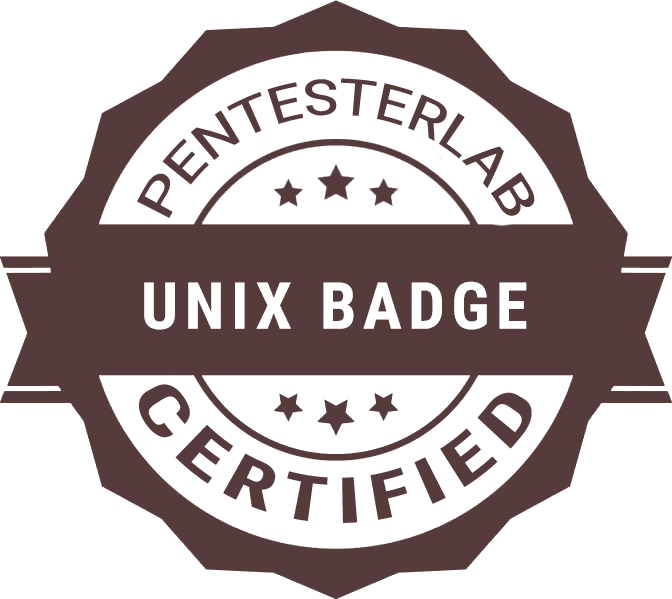 ---
All about getting into Cybersecurity
Cybersecurity
Cybersecurity
Introduction to
Bug Bounty
Don't know how to start hunting bug's? Then do check this out.
PPT's
Back on making YT videos, something that i love to do. Check It Out!
My Videos
Once, confident enough to start then soon, will start my Podcast's.
Podcast's!
Engage:

As a Content Creator & An Enthusiast I love teaching and sharing my resources which helped me to learn my desired skills in a easy and efficient way, When i learn something new, I get super hyped to teach those same thing to someone else, which indirectly has a great influence on my Self-Development and keeps me motivated throughout. So, that I can easily do and share what I enjoy learning the most...

So go ahead and check them out!!!
My Blogs
What my Colleague & Team Say
Testimonials
---
What's Next?
Get In Touch